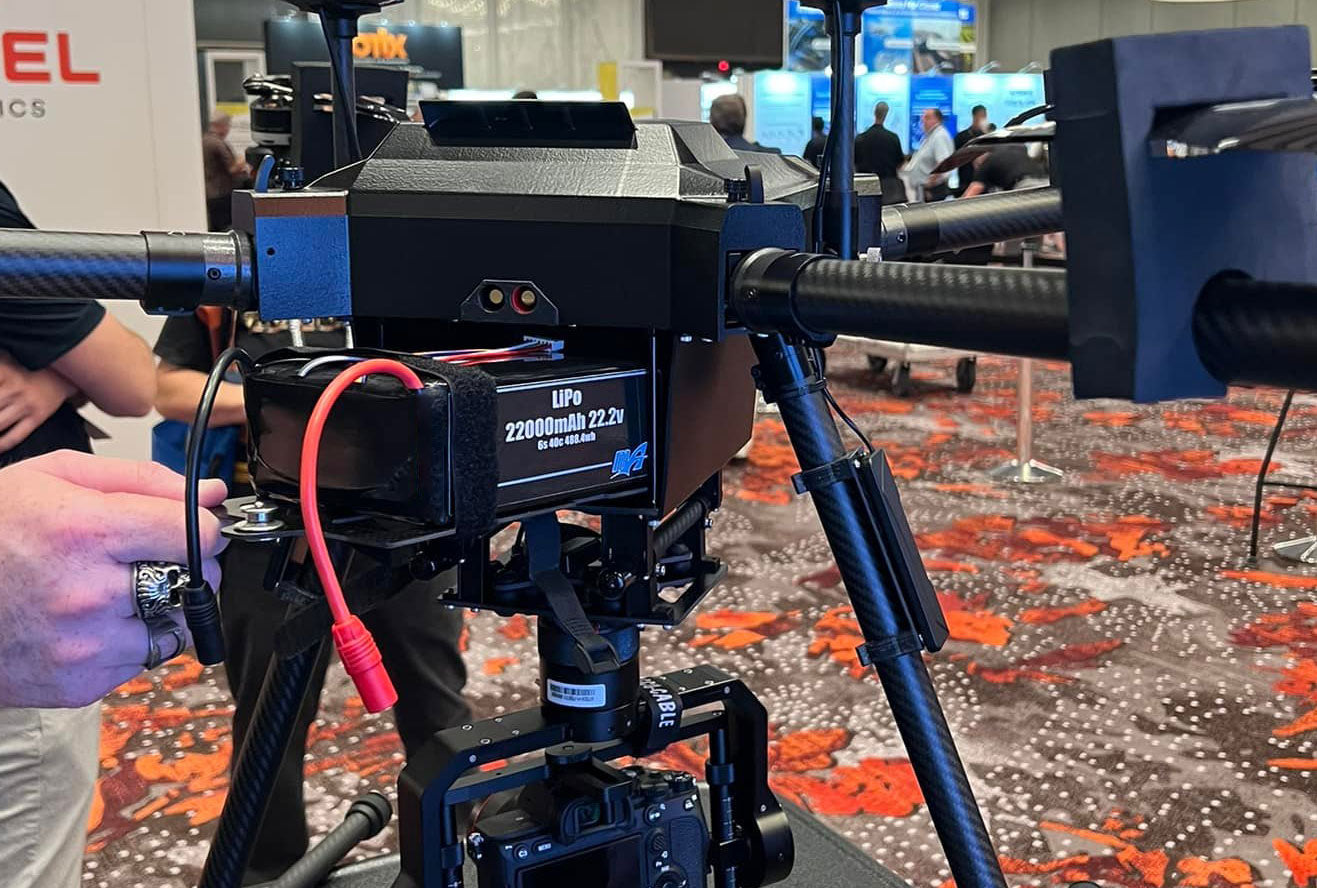 Aerospace/UAV Lithium Batteries
For over 20 years we've specialized in LiPo and Lithium ion batteries designed specifically for unmanned vehicles, autonomous systems(UAVs, UGVs, AUVs) and robotic applications.

I buy only from maxamps
FlyHighUSA
There is nothing better than a MaxAmps Battery period. They are hand built to spec by top notch technicians. All of the staff are very nice and are willing to jump every hoop needed to get your job done when you need it. Awesome 5 stars.

Super Pro Aerial
Dan
We exclusively use and recommend MaxAmps Batteries for all our sUAS! The customer service and after sales support is only exceeded by the performance of their batteries! Thanks for great batteries and service.

Customer Service is Second To None
Roger G.
You guys did great! The batteries do everything I need. Your customer service is second to none. I received the custom built to order batteries at least a week sooner than expected.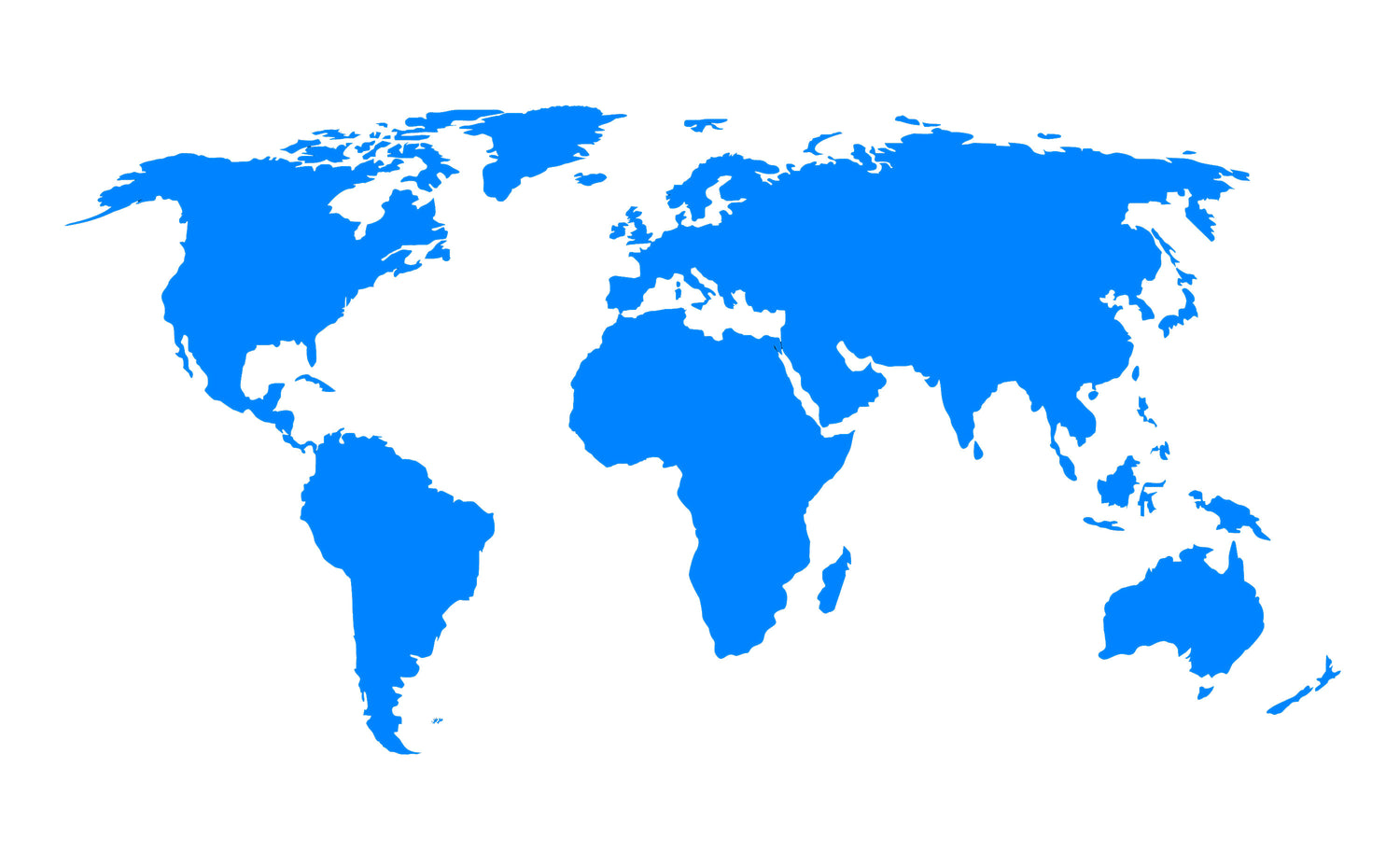 We Ship Worldwide
We can ship batteries all over the world. Contact our battery tech team to see if we can ship to you!